Los Angeles-based rocker
Mike Krol
was featured in last night's episode of Steven Universe! Not only were two of his songs featured in the episode, but Mike was drawn up and featured signing in the episode! More details about the garage-pop-punk rocker and the songs after the break!
Mike Krol's label,
Merge Records
, announced via Twitter that
the Wisconsin-born musician would be coming to a television screen near you
. In the episode "Last One Out Of Beach City" (which
may or may not be a reference
to a
Less Than Jake
song from the album
'
Hello Rockview'
), Mike was playing a garage concert with his band, performing one of the two songs of his featured in the show.
The Crewniverse seem to really be fans
Two songs from Mike Krol's first album,
'
I Hate Jazz
'
, were featured in the episode.
The first song, entitled "Like A Star", was featured when on the radio in the car and later when Pearl, Amethyst, and Steven arrived at the show. The song can be heard
here on his Bandcamp
.
The second song, entitled "Fifteen Minutes" was played toward the end of the episode during the 'mock credits' and the normal credits, replacing "Love Like You". The song can be heard
here on his Bandcamp
.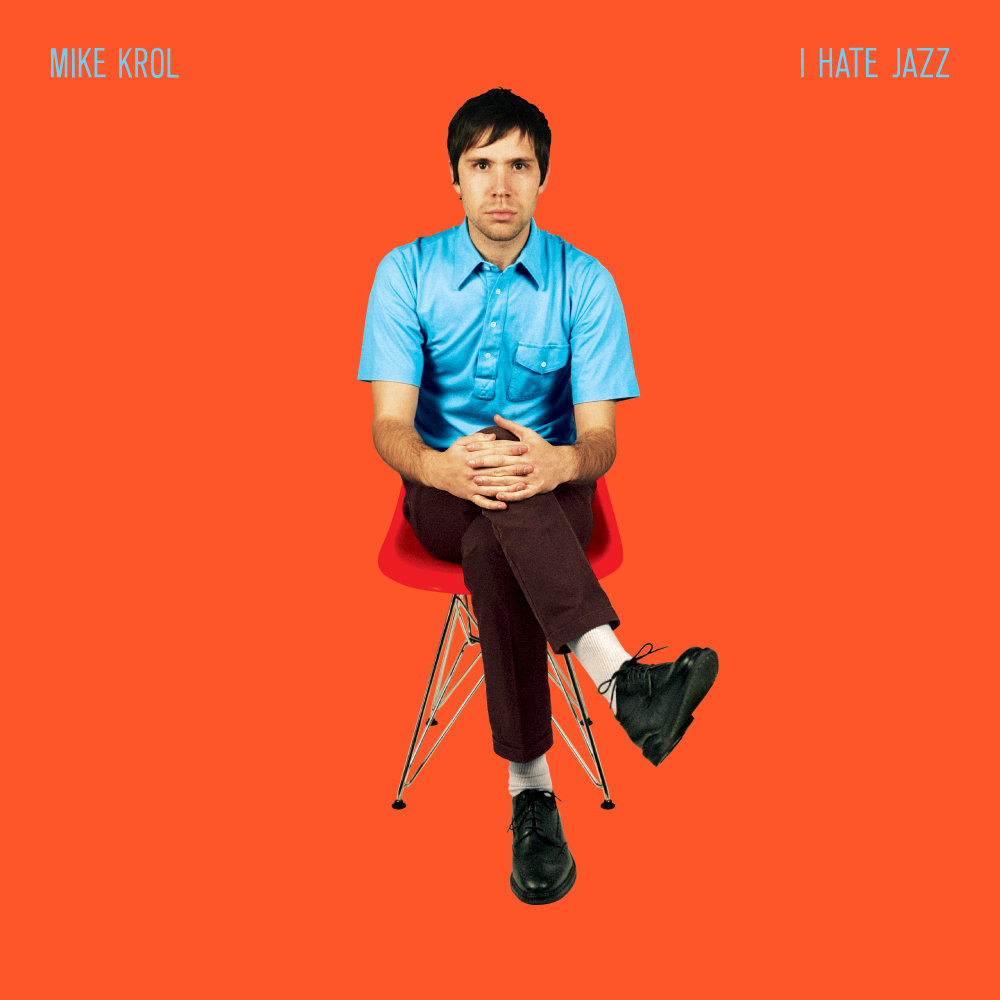 This also the first time that licensed music was used for
Steven Universe
. Perhaps this will be lead to more music to be used in the show? Only time will tell. It should also be noted that this is not the first time licensed music has been used on a Cartoon Network show, as this honor belongs to
Regular Show
.
Mike Krol currently touring Europe and has three albums released, '
I Hate Jazz
', '
Trust Fund
', and '
Turkey
'. You can follow Mike Krol on his
Twitter
, his
Bandcamp
, and his
Instagram
.