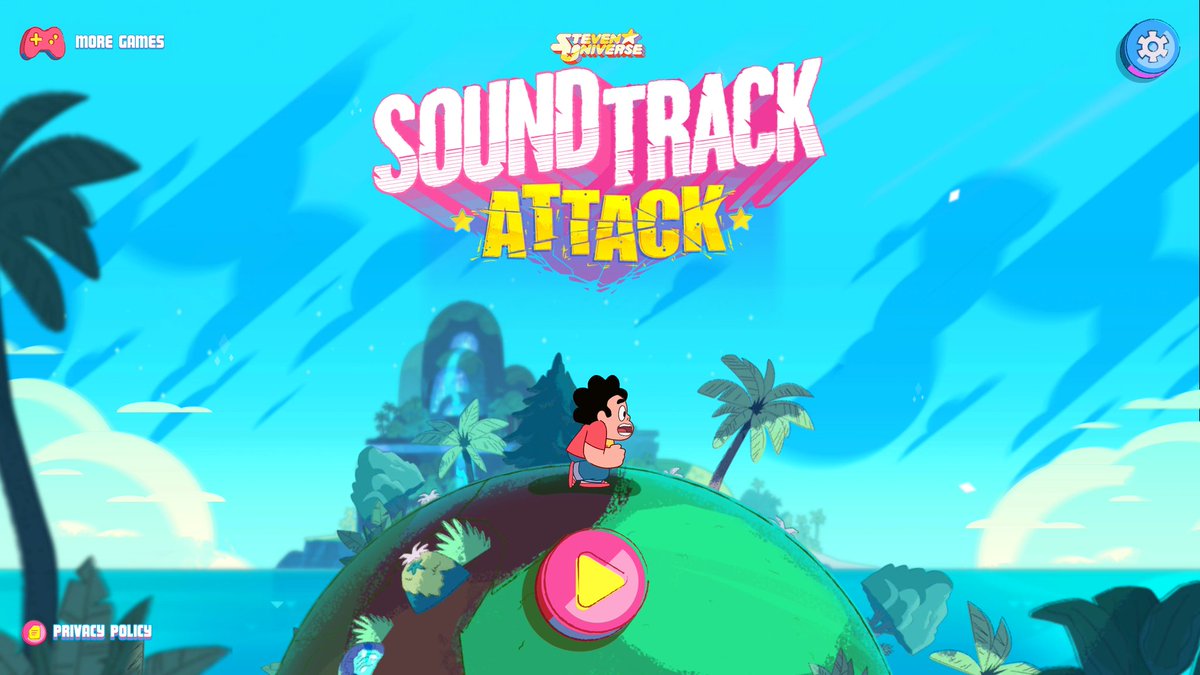 BATTLE TO THE BEAT
Soundtrack Attack is a rhythm runner set to your favorite Steven Universe songs! Tap, hold, and swipe along to the music to unleash awesome attacks and outrun the Homeworld gems.
MAKE YOUR OWN GEM
Choose a Quartz, Ruby, or Pearl and make them your own. Customize your gem with hair, outfits, accessories, and weapons! Unlock even more options as you play.
It's available on Android, AppStore, or Amazon! So whatever your device, you should be good to go to play this game!
---