Hey BCB!
We are excited to announce our very first giveaway here on the bugle! We've advertised for many SU-themed contests during our history, and now it's time we hosted our own. We have some amazing prizes, collected from all sorts of creators in the community. And hey, guess what? This is just the first of many prize packs that we'll be giving away in the coming weeks. Be sure to follow us on Facebook and Twitter, as well as here on the site, to be sure you don't miss any of them! The holidays are just about to kick off, and you could win some awesome stuff for a friend, or to give to the SU fan in your life! Rules and details on how to enter below the break.
Our first giveaway includes five items, those being: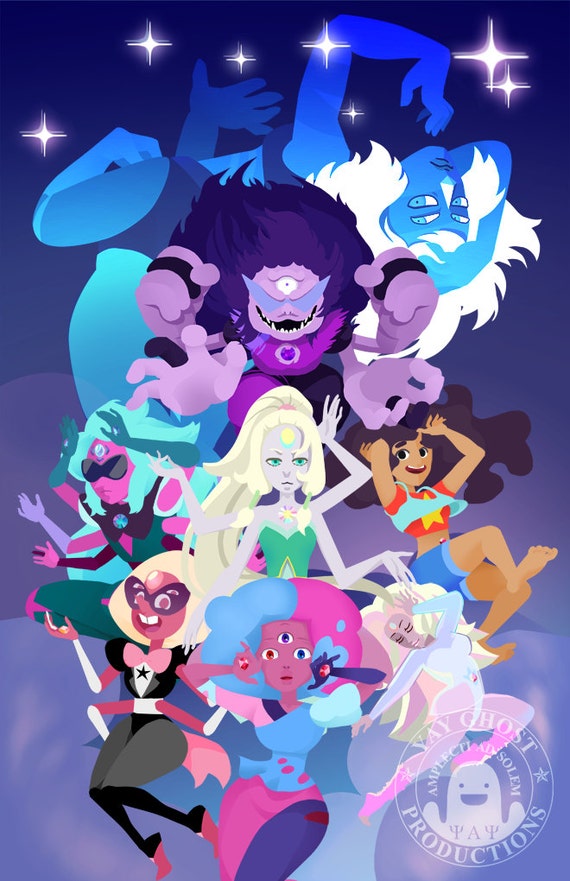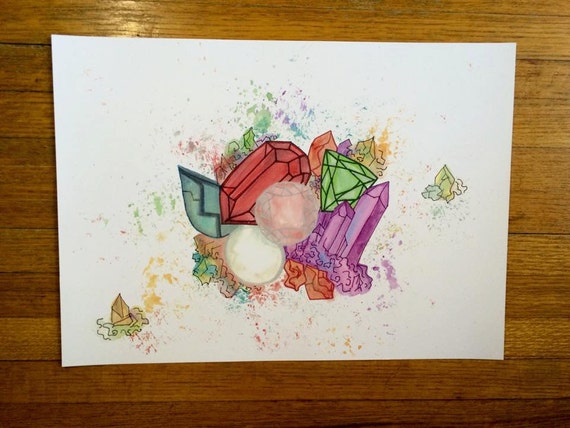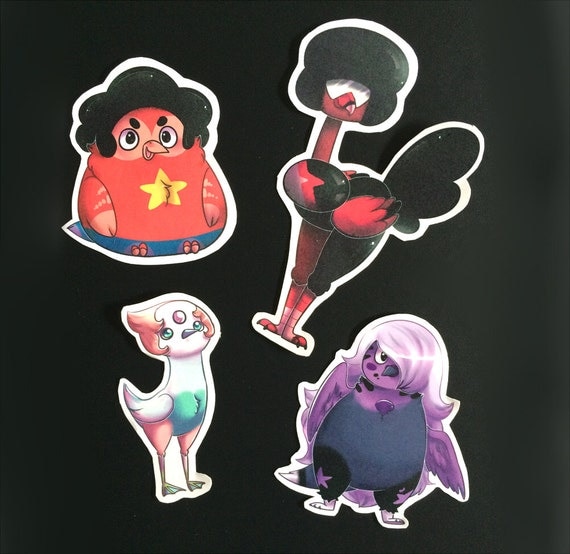 This set of adorable little bird Gems (and hybrid) done by
SkoryxStudios
.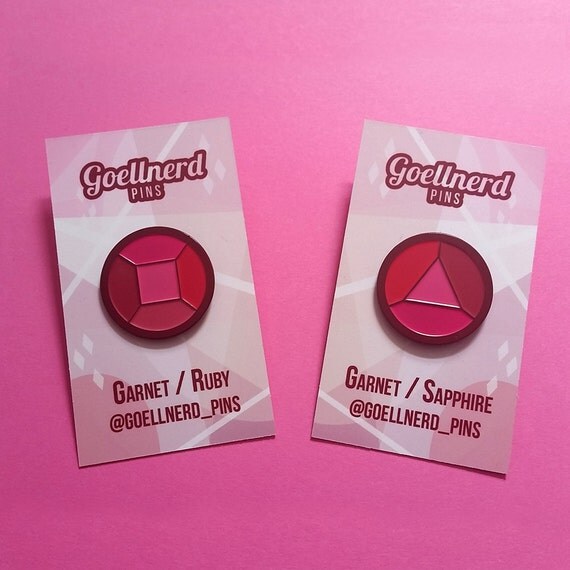 And finally, this set of Garnet pins by
Goellnerd
.
Now that you've seen the goods, we have some ground rules to cover.
Must be 18 or older to enter.
Must be located in the U.S.
Deadline for entries is November 15th.
You must have an IntenseDebate account. (Sorry, no guest comments!)
These items will be mailed to you, so you have to be okay giving out your address if you win.
You can comment once per day for the duration of the contest, for extra entries!
If you win, you have 3 days to respond, otherwise we'll have to pick somebody else.
Winner will be selected and contacted November 16th.
Only comments on this post count for entries to the giveaway.
Since this is our first contest, all entries must have the word "First!" included. You can make other non-entry comments as well, though.
Good luck to everyone who enters!