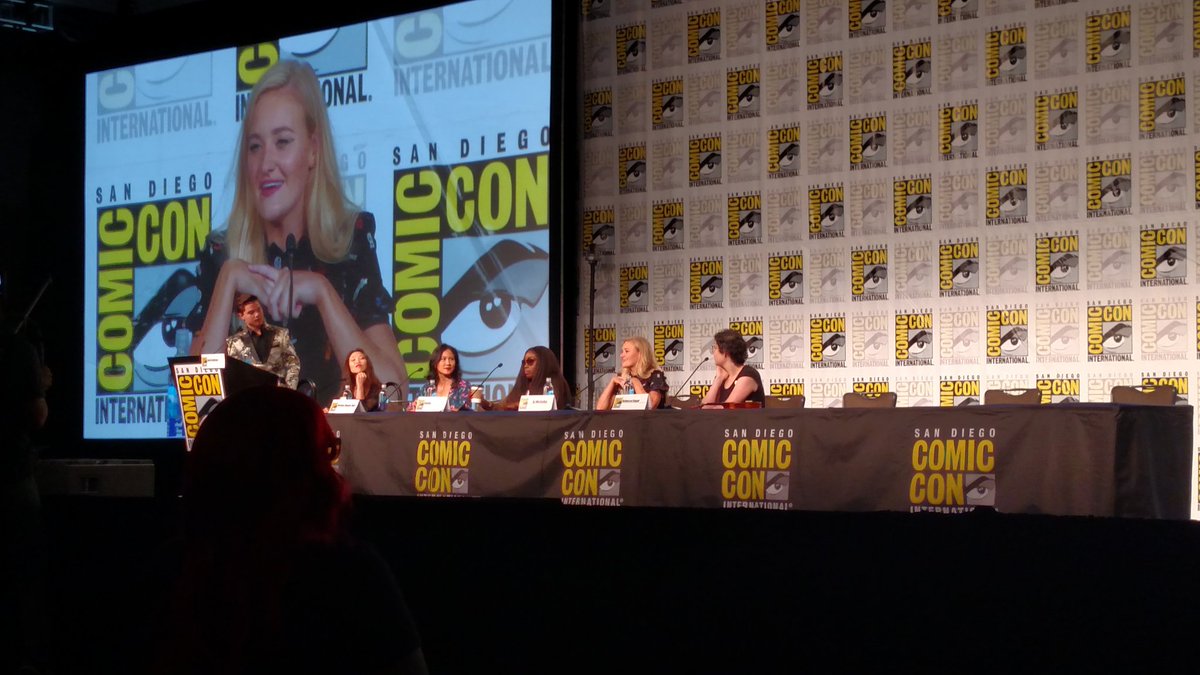 All sorts of cool stuff was revealed at the SU panel at SDCC. Here's one piece of info you may have missed! The Los Angeles Times has the scoop for you!
During the audience Q&A portion of the show's Comic-Con panel on Friday, "Steven Universe" creator Rebecca Sugar confirmed that Fluorite is a representation of a polyamorous relationship.

"Oh, yes," Sugar said. "Absolutely."
Rebecca Sugar confirms Fluorite is a representation of a polyamorous relationship
---